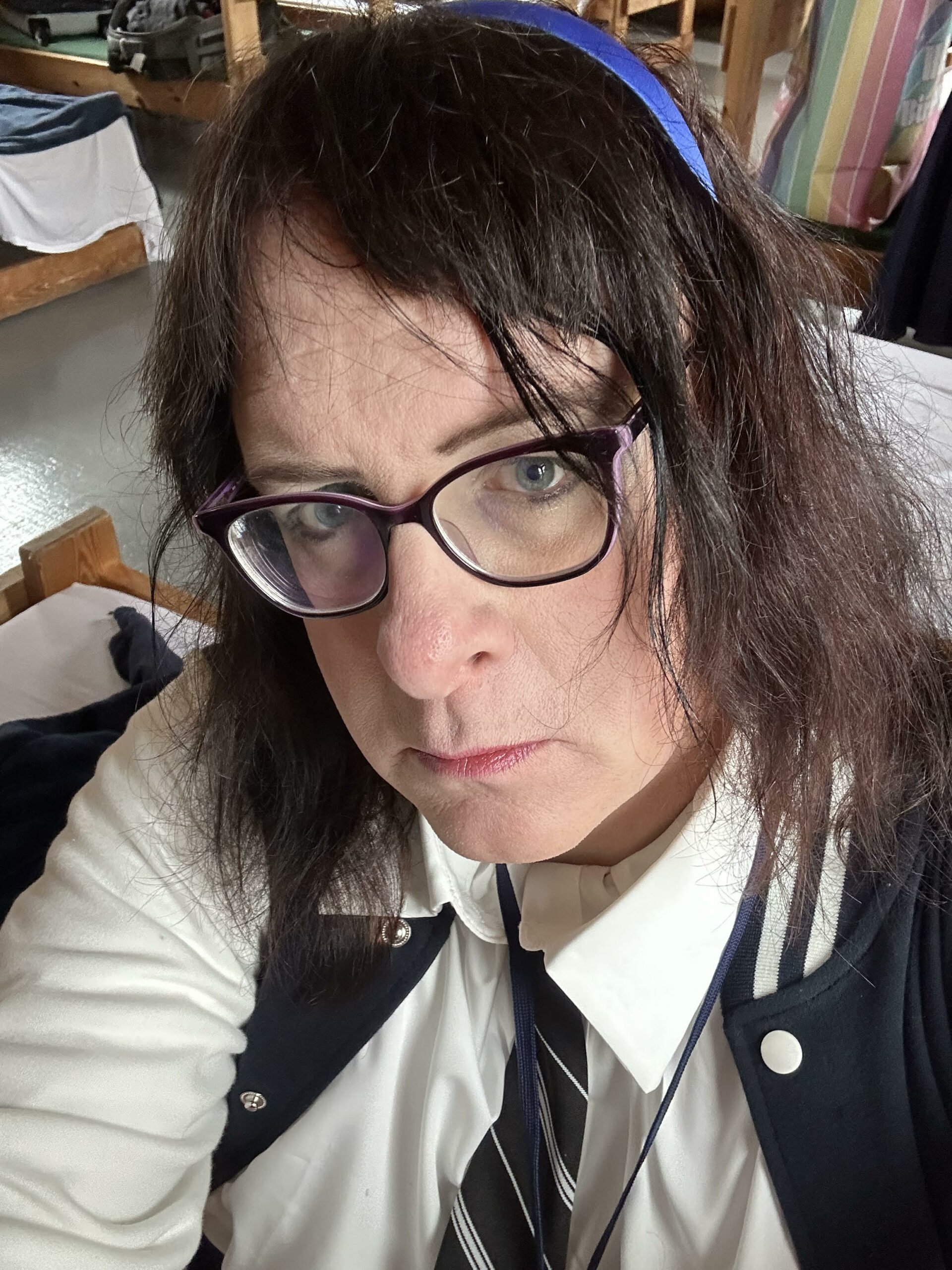 Episode Resources
Shaylah
Shaylah elegantly gives us extremely articulate advice for tops who are disciplinarians; beyond the "funishment" mindset, punishments for real-life offenses. **Swoon** scold-y spankings with controlled, loving, aggression – stern and firm.
Definitely check out this episode if discipline is your thing. It doesn't matter if you're new or experienced with spanking, she provides great information!
What was Shaylah's first foray into spanking? What has she learned about consent since then? We hope our listeners practice consent and if you need a reminder, here is a link to one of the many episodes where we discuss Consent.
Shaylah is a girl, she is a brat, she is a writer, she is trans, and she identifies as a spanking facilitator – all the brats now have a new term of defense!
Now, don't feel bad if you're not ready to be the spanker or spankee of trans women. However, please be respectful of their identities. Don't be an asshole, or you'll have allies to answer to!