Eric, aka BigGirlSpanker
Top, 20 years experience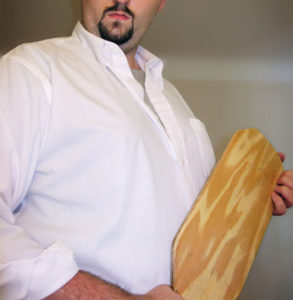 Compassionate, Caring, Professional Spanker in Cleveland, Ohio.
Content producer and Podcast Host.
Founding board member of Burning River Spanking Society of Cleveland.
Active member of local and regional kink community.
Experienced Kink Educator.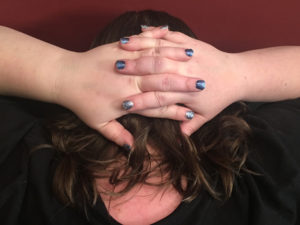 Fun, friendly spanko who has been interested in spanking for 20+ years. Involved in the local spanking community.
Ana Karina Isabel
No soy una mujer dócil y obediente.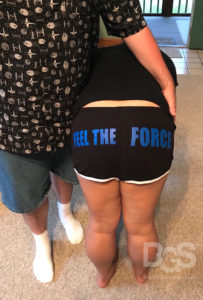 Spankee. More like spankoholic. Also a Twitter-holic.
Experience: Adult life minus two years.
Some would describe me as a brat. Ok. Maybe.
I am an insufferable, recalcitrant, brat at times. But, I'm spoiled and so so so lucky to have spanko friendships.
Lizzy
Bottom/Spankee, 10 years experience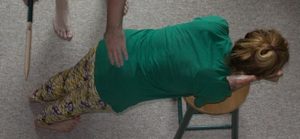 Podcast Host and Crew.
Philosopher and Smartass.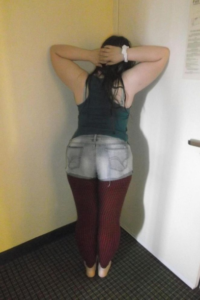 Traveling brat, spanking enthusiast, party organizer, and podcast co-host. I've been in the scene most of my adult life. I love traveling, meeting up with spanking friends, and helping create a spanking community.