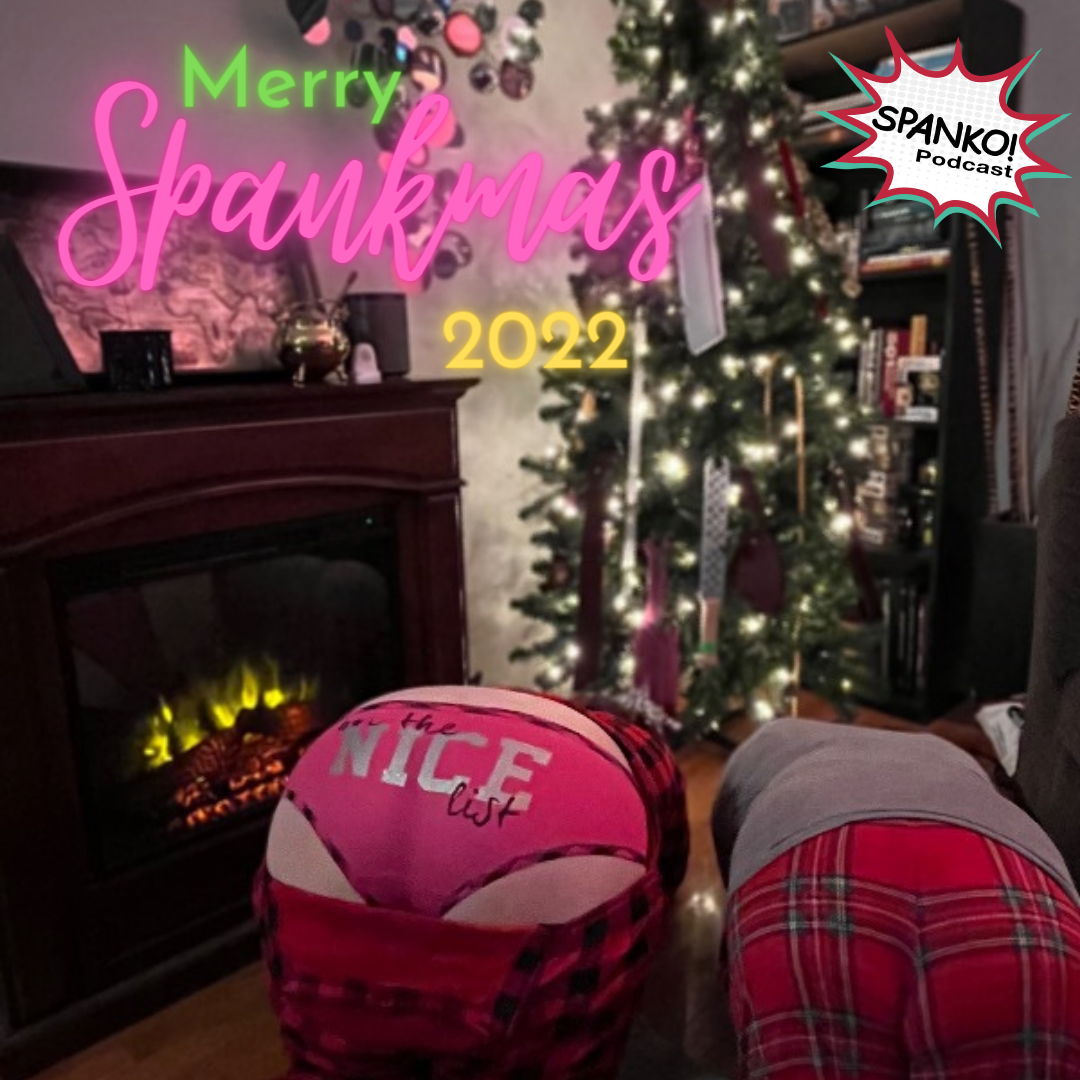 Spankmas 2022
This episode was recorded LIVE in front of an OnlyFans audience.
Merry Spankmas!
If you've been nice, get into some comfy pjs, pour yourself some hot cocoa, decorate the spankmas tree with implements, and gather around the fire as we share a new holiday bedtime story.
If you've been naughty, you can listen while you stand in the corner with your naughty bottom on display.
Adapted by our own BigGirlSpanker, this fair use parody of one of your favorite holiday stories is sure to bring to mind lots of new spanking fantasies to enjoy for the holidays!
Wishing you a warm and wonderful holiday season!