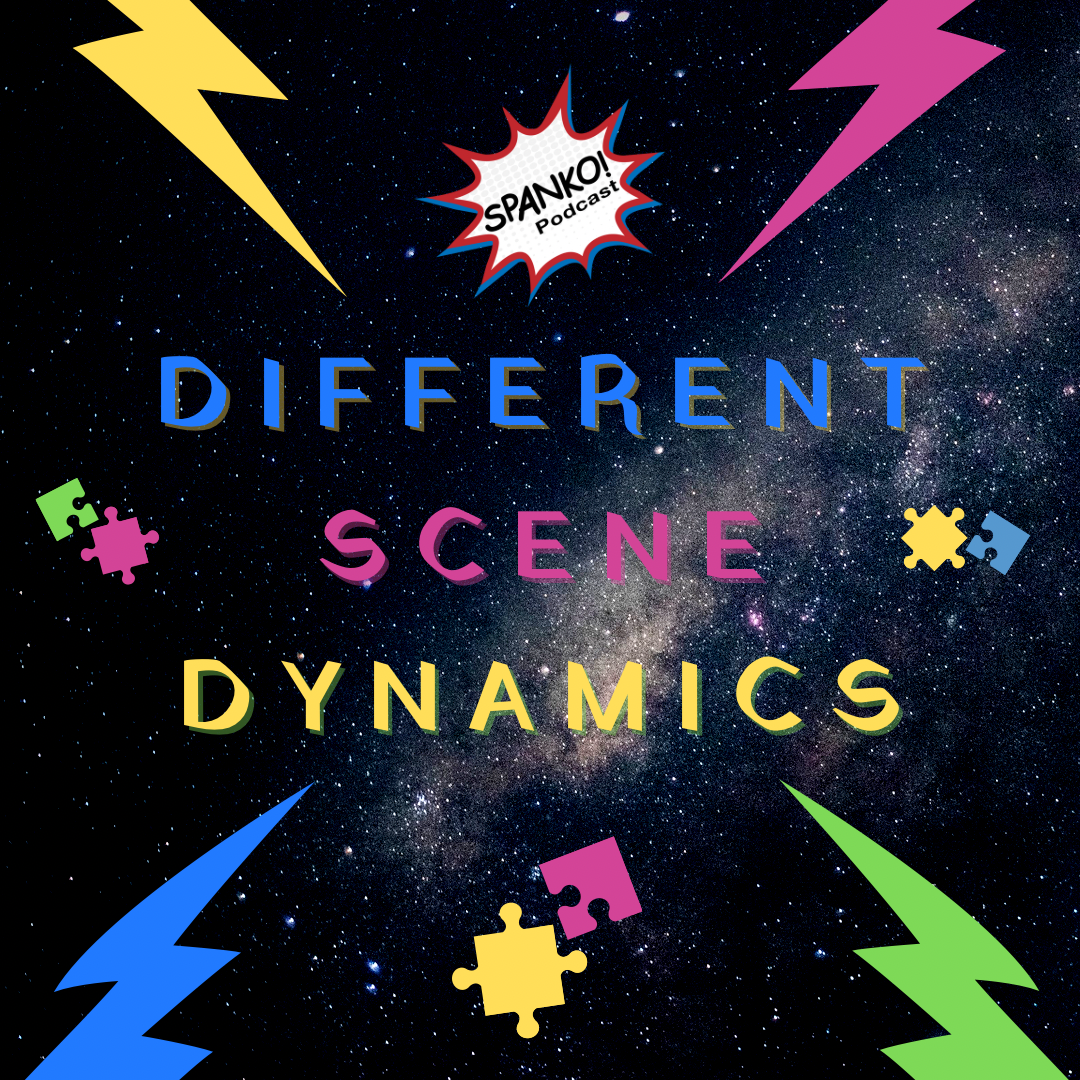 Different Scene Dynamics
From a FetLife Fan request: Can the Spankoholics differentiate the types of scene dynamics?
Yikes! What a question! Are we up to the challenge?
The Spankaholics return to have an open discussion on different types of spanking scenes and stumble on some self realizations.
We discuss differences between Funishment scenes and Role Play scenes THEN we stumble upon Consequential spankings which lead us to Punishment vs Discipline vs Motivational vs Accountability vs Consequential scenes again. Even dab a little in Judicial spanking.
They continue to avoid discussing sexual and sensual spankings. This group of spankos tends to publicly avoid sharing sexaul aspects of spanking. So if you were hoping to have that be one of your spanking scenes discussions, we don't apologize. Maybe one day we will come around.
Anyways, what do you think is a good baseline spanking? Let us know down below in the comments, on Twitter, YouTube, or on FetLife.