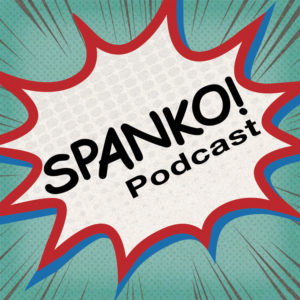 Episode Resources
Links referenced in this episode contain adult material.

Getting to Know Tubaman & Ava Nyx
Right after our episode about Lone Star 2021, we spent a little time getting to know Paul "Tubaman" Rogers and Ava Nyx
Where does the name "Tubaman" come from?
How did Paul and Ava get started in the scene?
What are their favorite types of scenes?
Paul does HOW MANY videos a week????
Get answers to these questions and many more and lots of laughs from our Spankoholics on this episode!