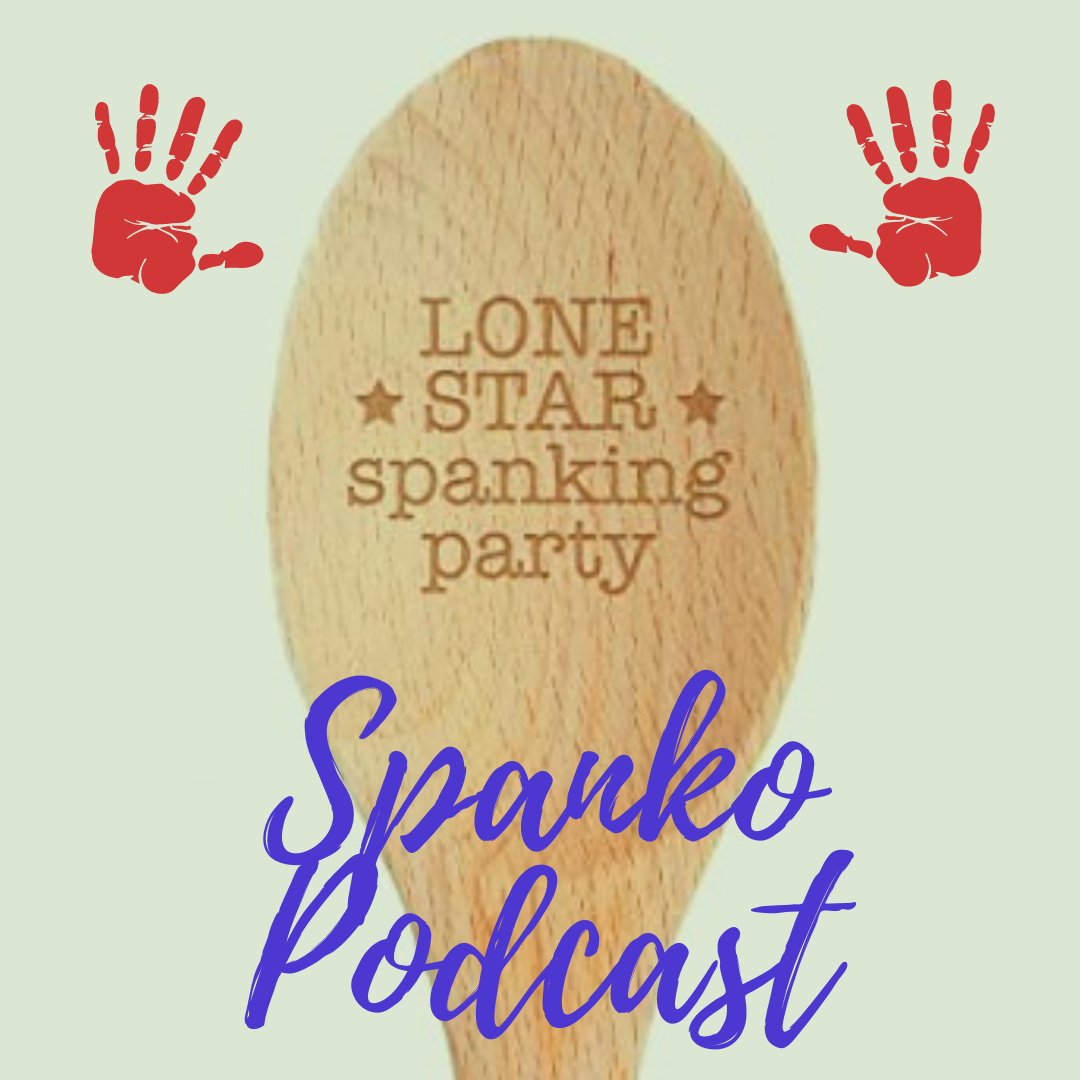 Episode Resources
Links referenced in this episode contain adult material.

Lonestar
Spanking Party
2021
The Lonestar Spanking Party is Back!
coming to Houston, TX
Nov. 11-15, 2021
Join Paul "Tubaman" Rogers and Ava Nyx as they tell us all about
everything we can expect at Lonestar 2021.
Brats, Littles, Male Events, Spanko Celebrities, and so much more!

And this year, some of these Spankoholics will be there!
We hope to see you there!

And for those who can't join us in person,
we have many other treats in store!