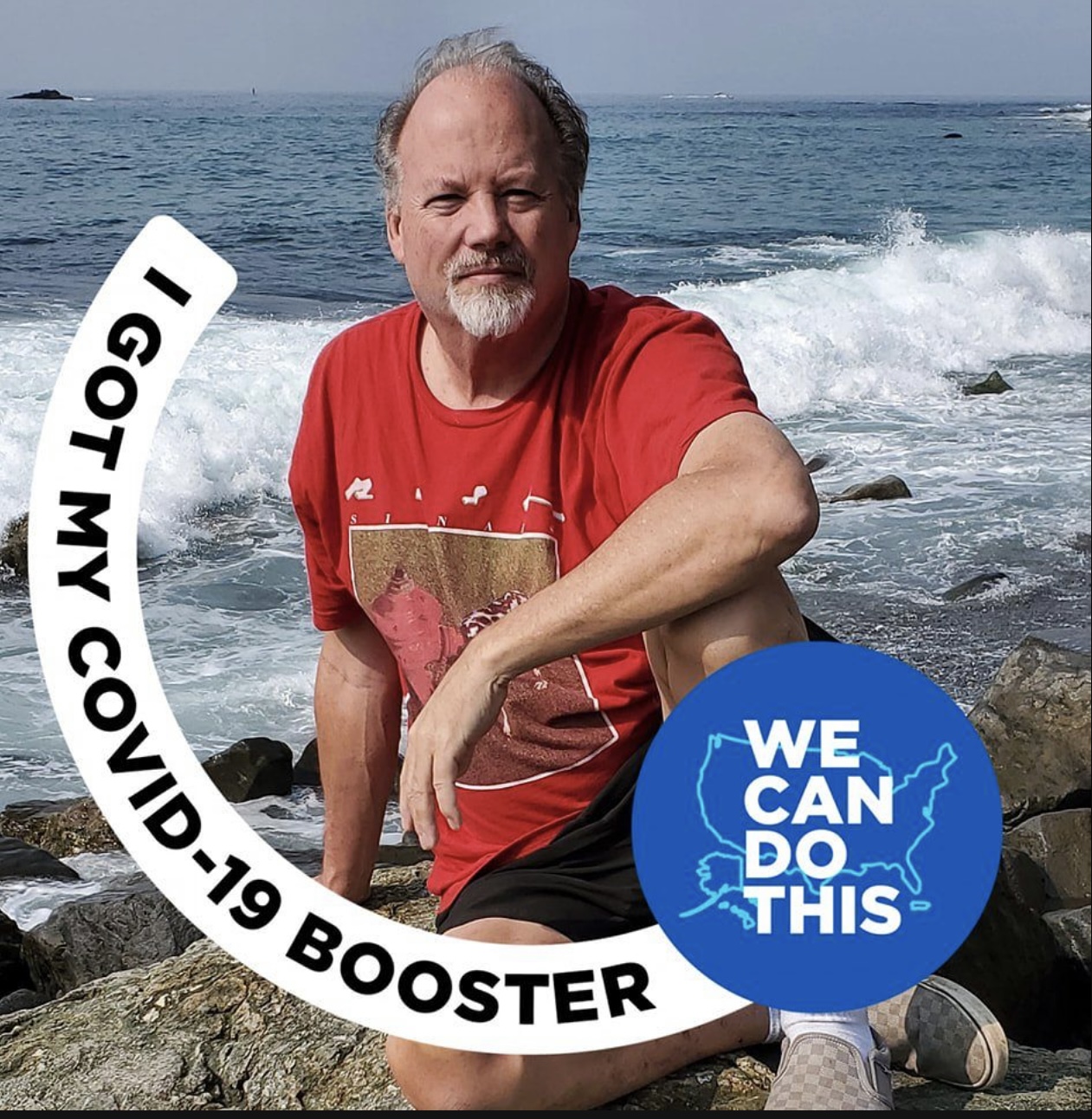 Episode Resources
Links referenced in this episode contain adult material.

Bob the DJ
Bob – he's a DJ, a professional video producer AND husband of the amazing woman behind Kitty's Paddles. You've heard him on the dance floor. You may have seen his videos on Uncle Bob's Woodshed.
Learn how he started in video production- spanking all the lucky girls! Listen in on his delightful scolding and a bit of him spanking one of the naughtiest SpankoPodcast spankees.
Bob's advice is sound. You'll have to listen and find out.