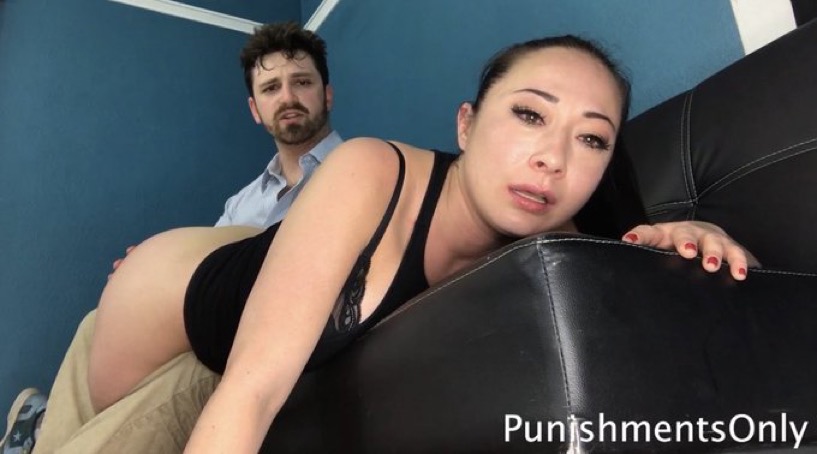 Episode Resources
Links referenced in this episode contain adult material.

Loren Punishments
The Spanko! Podcast hosts continue to interrogate Loren regarding his spanking lifestyle.
Loren shares his stance on public spanking. They all share their preferences on counting swats. Everyone has a good time reminiscing on Lone Star 2021.
We promise, Part 2 is not a repeat of part 1. You'll delight listening to part two even more.