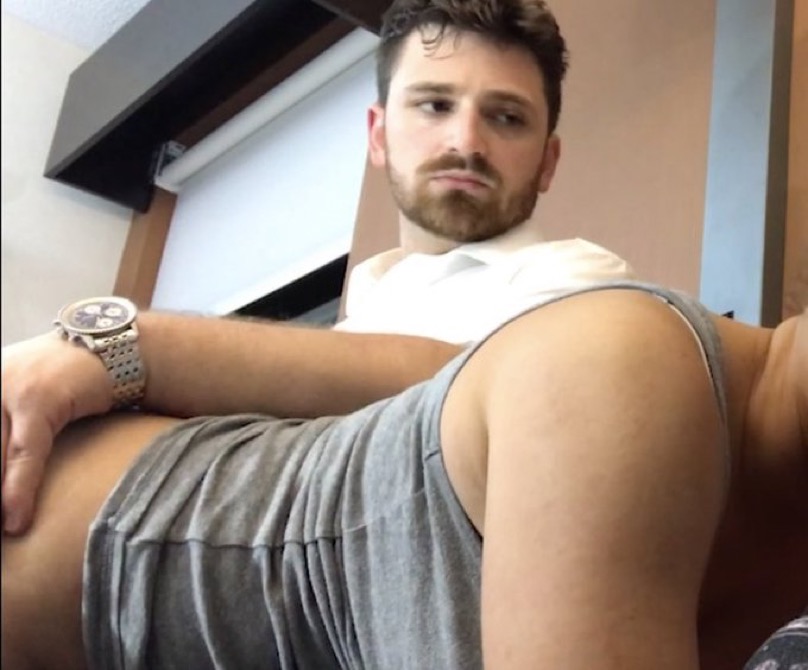 Episode Resources
Links referenced in this episode contain adult material.

Loren Punishments
Listen to this titillating new episode as we interview Loren Punishments of Punishments Only spanking videos!
Learn how Loren got started on his spanking adventure. Laugh with him and the Spanko! Podcast cast as they reminisce on their first encounter at LoneStar.
Once again, everyone agrees on communication and respecting boundaries for fun and enjoyable spanking scenes.
Don't be naughty or you might just get a punishment spanking, young lady!