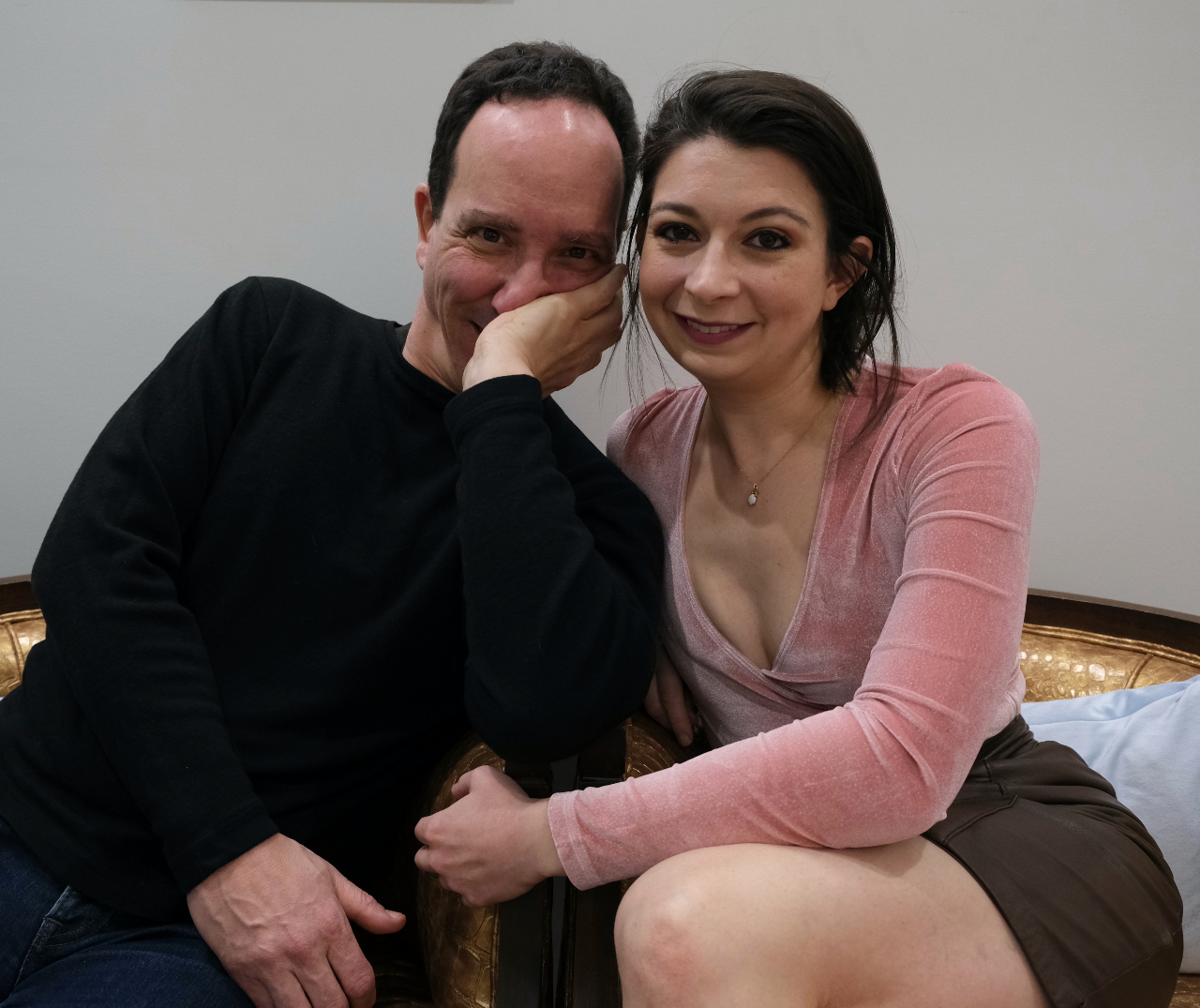 Episode Resources
Links referenced in this episode contain adult material.

Peaches & Lola
Can film and theater actors make good spanking videos? The answer is a resounding "YES" if Peaches and Lola (also known as Madam Director) are involved!
Peaches, male bottom, and a thespian in his vanilla life (and sometimes in his non-vanilla life as well) joins us to discuss some of his many projects that have the potential to bring a lot of excitement to the spanking world!
Madam Director, Professional Disciplinarian, video producer, Peaches' producing partner, and actress in her own right, has her hands full as well… and not just with Peaches! In addition to being a prolific video producer, she also has an amazing history and some fantastic projects in the works.
Join this professional partnership as they share some of their adventures, some of their many upcoming projects, and inspire us to look outside the traditional dynamics we're used to.