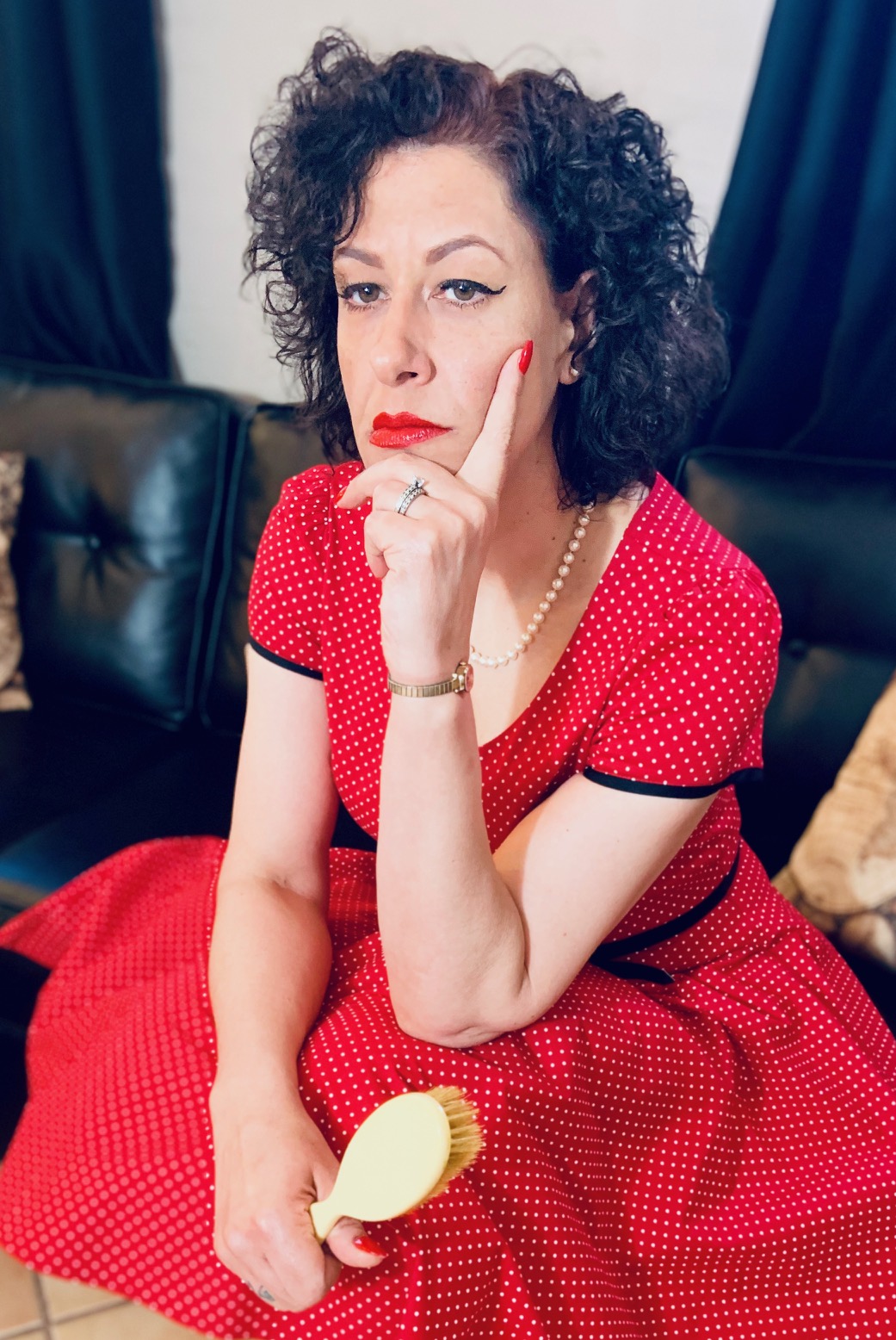 Episode Resources
Links referenced in this episode contain adult material.

Miss Chris, pt. 2
We now continue our interview with the world-famous disciplinarian, Miss Chris!
Be sure to check out the first part of our interview here.
From her beginnings in the scene, to her earliest thoughts about spanking, to her international travels and so much more, Miss Chris regales us, and our returning guests from MDSS, with tales and experiences across a whole spectrum of spanking!
If you've ever wondered about the difference between the BDSM and Spanking scenes, or the US and European scenes when it comes to Spanking (or CP as they may call it), the evolution of education in the spanking scene, or what makes a Texas Toy, or a pizzle, a unique spanking implement, Miss Chris has stories and information about all of this and so much more!
This is the conclusion of an epic interview you won't want to miss!