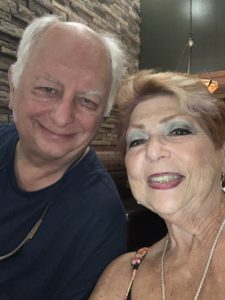 Episode Resources
Queenie and Gary, pt. 2
Join the Spanko! Podcast crew as they continue with their interviews at Lone Star.
You've heard the saying, become friends with people who aren't your age. This is how you grow.
Queenie and her husband, Gary, share a whole slew of life advice and help us navigate the ropes of staying safe at a spanking party or in a spanking session. We want everyone to have a safe and consensual scene, they reiterate what we have told you in the past, make friends with those on the same side as you!