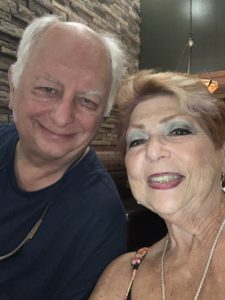 Episode Resources
Queenie and Gary
Join the Spanko! Podcast crew as they continue with their interviews at Lone Star.
We met Queenie and her husband, Gary, at our booth and we just had to interview them! They are adorable, wise, and full of sarcasm! We hope you enjoy hearing from them as much as we enjoyed interviewing them. If you haven't met Queenie and Gary yet, you'll definitely want to after this!
There are just no words to entice you listen. Relax and enjoy!