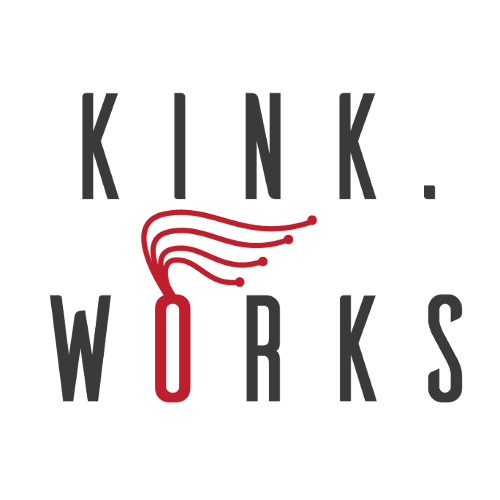 Episode Resources
KinkWorks
"How many straps do you get out of a cow?"
We sat down with Jeff from Kink Works, a vendor of quality straps and paddles at Lone Star 2022, to discuss his implements, his process, his wood fetish, and how he recognized us at last year's party just by Eric's voice!
This maker shares some of the behind-the-scenes of what it takes to turn a passion for making implements into a full-time career. He discusses a bit about local lumber shops, the leather process, and a lot of his own personal passions and kinks. Shocking, we know!
What are some of the favorite woods to work with for a maker of these highly-polished, and vicious, beauties? The answers may not be what you'd expect.
Never fear, he sold us some of the highest quality implements we've played with, and we even came home with more this year!