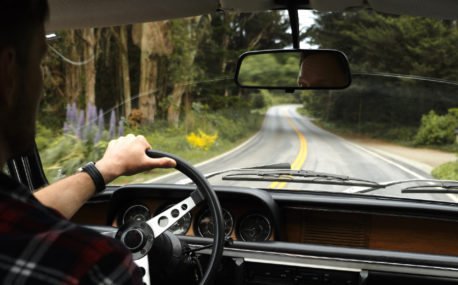 SpankoPodcast2Go –
Drop with Friends
This our very first car recording!
Join us as we drive back home from a small spanking gathering (Covid-safe, of course). We left with sore bottoms, but Sunny apparently wasn't sore enough!!
We tend to experience DROP after a party, so we discussed how much more fun it is to travel to parties with friends.
What do you need to recover after a spanking party?
What helps you get back to reality?
Please let us know!