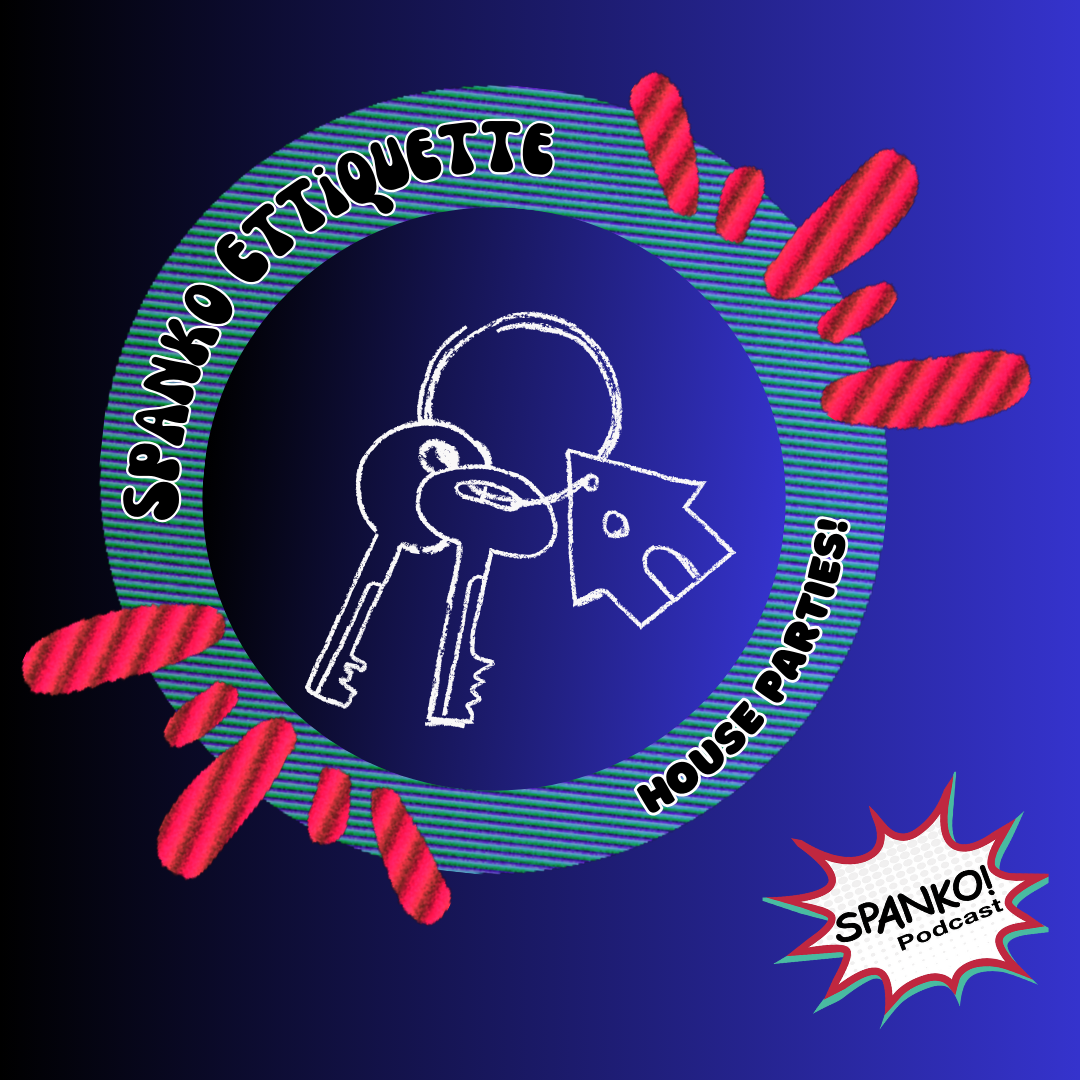 Spanko Etiquette: House Parties
Whether you've been to a house party or not, we've got some tips, pointers, and pieces of advice on what you can expect and how you should behave. It's always good to brush up on some essentials, after all. If you've never been, welcome to the world of House Parties!
When you arrive at a house party, remember to greet your host, introduce yourself and greet other attendees. Attending a house party may be one of the most exclusive party invites; someone is inviting you over to their home or someone is taking responsibility to get the rental- treat it better than you would treat your own home.
Remember, a house party is just that, a private event. Only the cool kids get invited! You could also host your own and invite your friends.
Remember to be respectful, but also, have a great time!