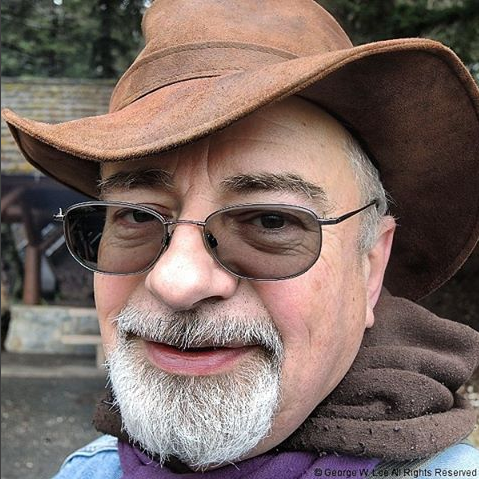 Episode Resources
Alaska John
Get to know Alaska John… from Alaska!
He came all the way from north to south where we met in Texas! But this isn't his shortest spanking travel adventure by far!
We discuss some of the challenges he's faced in the scene. And if you think it's hard to find partners, wait until you hear what it's like to try to meet other spankos in Alaska when you're gay!
John openly discusses these challenges, but also the joys of the great state of Alaska, being a switch as you get older, the differences between the gay spanking scene and the hetero spanking scene, the growing societal interest in BDSM, soma spanking games, and a lot more!
John has a great and unique perspective on the scene and we hope you enjoy getting to know him as much as we did.