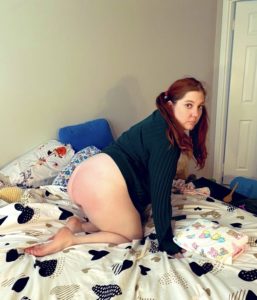 Episode Resources
Links referenced in this episode contain adult material.
These are not paid endorsements.
Middles & Littles with Lizzy James
Do you identify as a Middle?
Do you identify as a Little?
How do you know?
What does ABDL even stand for?
How much crossover is there between ageplay and spanking?
Lizzy James joins us to answer all these questions and more.