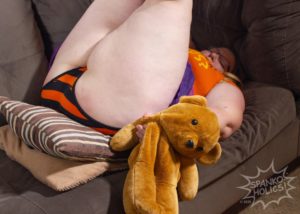 Episode Resources
Positions, pt. 2
The Spankoholics continue their conversation about spanking positions.
In Part 2 they discuss some of the more advanced and novelty positions including; Touching toes, Wheelbarrow, Legs up and many more! Learn about advanced techniques and the best way to use your furniture.
What is your favorite position and which is one you would love to try?
*Happy Spankings!*