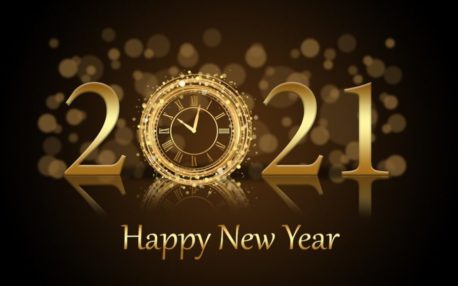 New Year 2021, pt. 2
It's 2021! A New Year and a Fresh Start…
Discipline spankings can help you keep your New Year's Resolutions…. right?
Join our spankoholics as they continue to discuss their own resolutions for the new year and how accountability can help keep them.
Don't forget to check out Part 1, here.
And if you prefer to listen to the whole thing in one piece, join us on SubscribeStar.