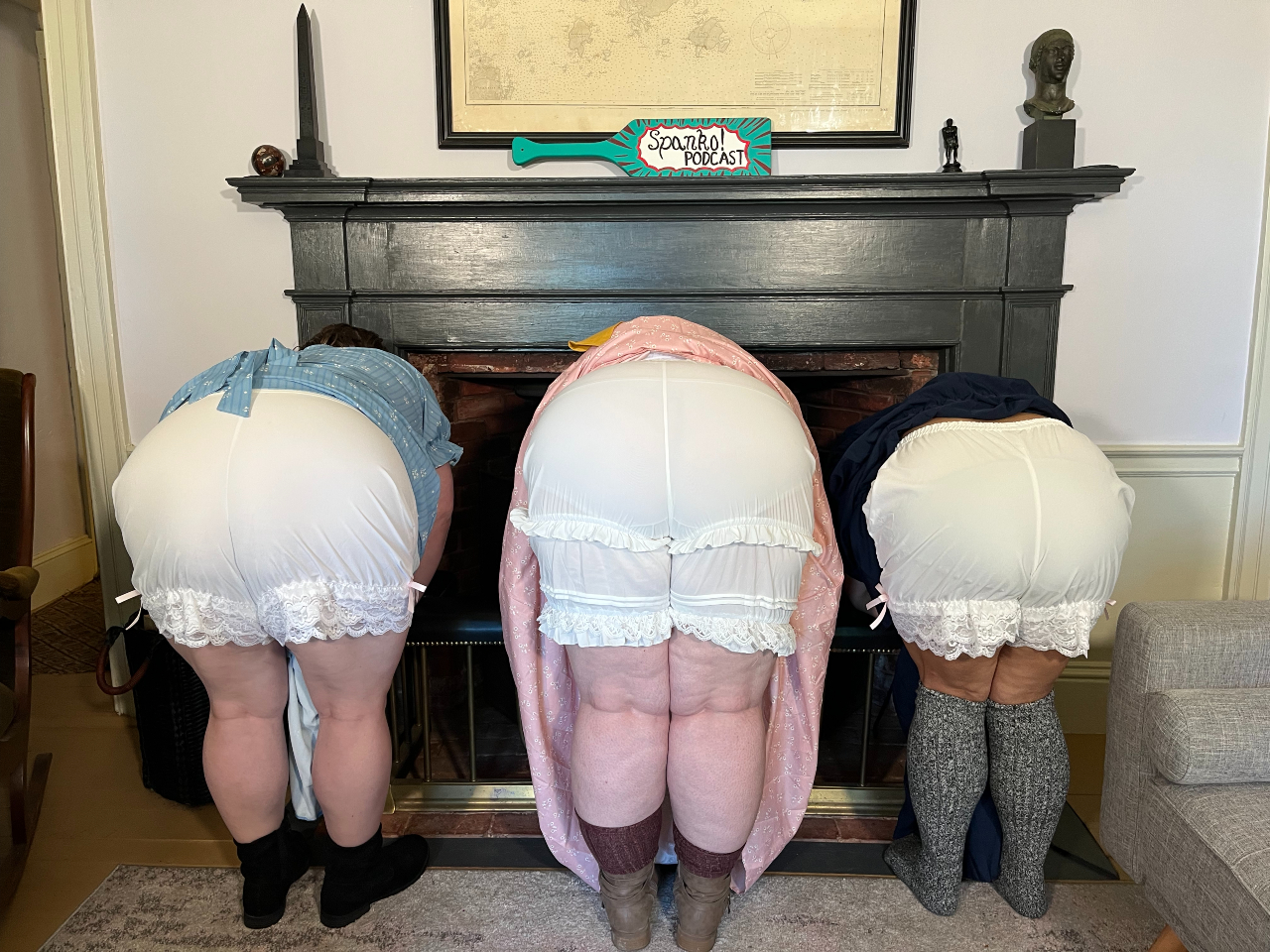 SpankoPodcast2Go 004
Spankation 2022
Join us as we talk about our recent Spankation!
Including historic spankings, impromptu spankings in the woods, spankings overlooking the ocean, what kind of mischief we get into with period costumes and historic settings, and what happens when whale watching gets canceled.
Enjoy us recounting tales of saloons, cudgels, old dictionaries, bedtime stories, mouth soapings, and oh so many spankings!
This is a vacation you won't want to miss!