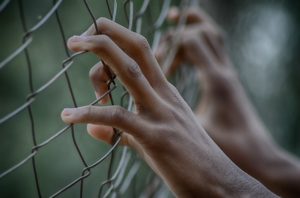 Episode Resources
Links referenced in this episode contain adult material.
These are not paid endorsements.
Spankos Under Quarantine
Find out what your podcast hosts have been upto during this Quarantine. Have the brats decided to obey the social distancing order? Has Eric decided some punishments just can't wait? Listen and laugh along with these spankaholics.