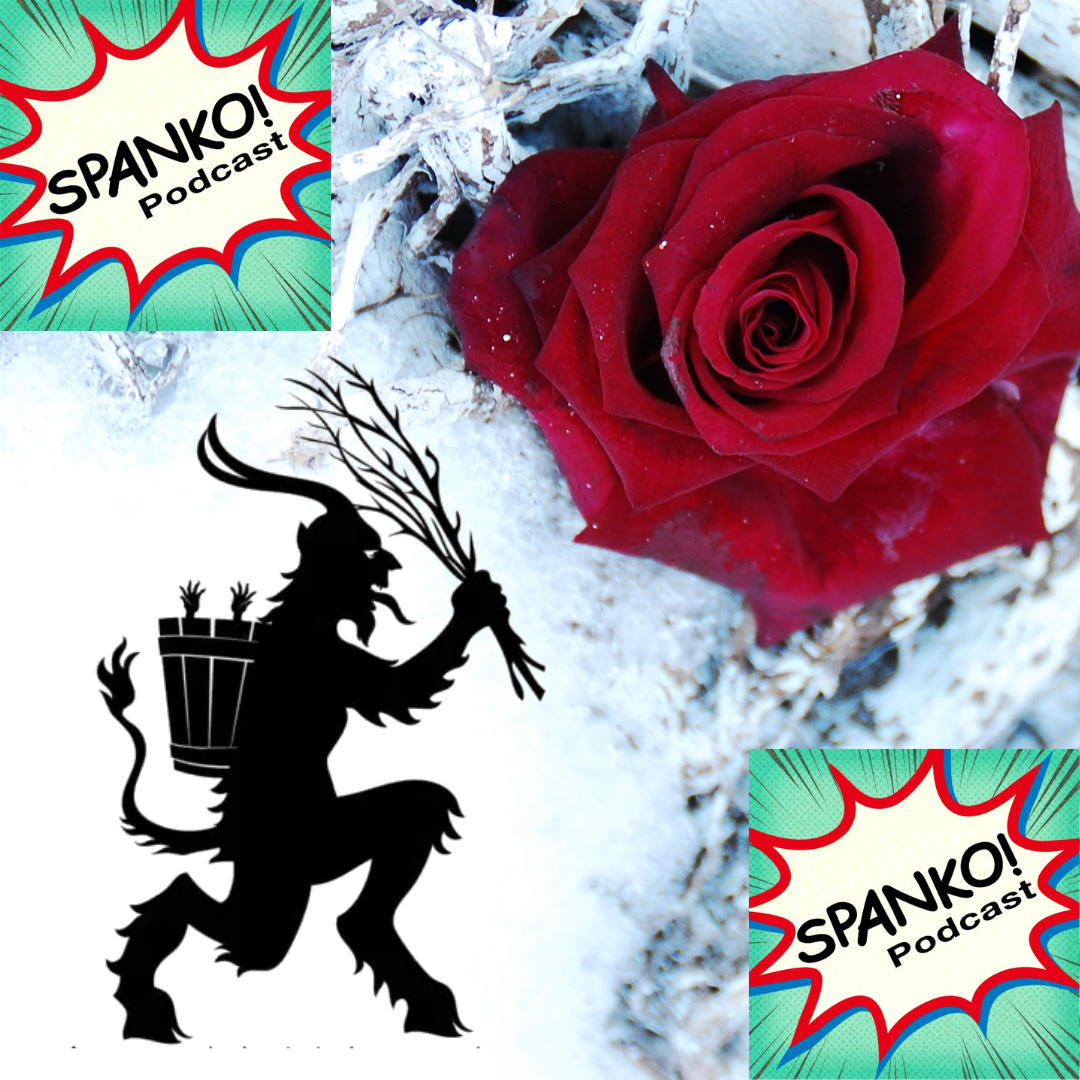 Episode Resources
Christmas Spankings
Join us as we explore holiday traditions with characters that actually involve spankings!!!
How would you feel about sitting on Krampus' lap and confessing you've been a naughty girl or naughty boy and asking for your spanking?
Are you Team Krampus or Team Belsnickel?
Maybe we just need to come up with a new Stress Relief Spanking Holiday to counteract the stress of the holidays.