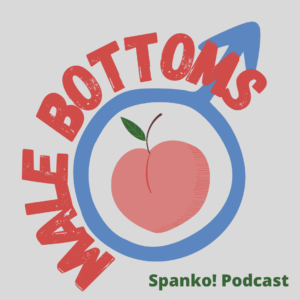 Episode Resources
Links referenced in this episode contain adult material.

Male Bottoms
It's Ass-Bustin' Time!
Your long awaited male bottoms' interview is here!! The Spanko Podcast had a chance to meet some amazing male bottoms while at Texas Lone Star, and boy do you want to join us and listen!
We have confident men who are not afraid to be submissive, men who are still learning to use their words, men who have modeled in spanking videos, men who have served in the military, and men who dove head-first in for the whole spanking ride!
Join us as we interview CheechNChong1, tiemeup219, and Mark, aka thevbb, in this amazing all-male-bottoms interview.