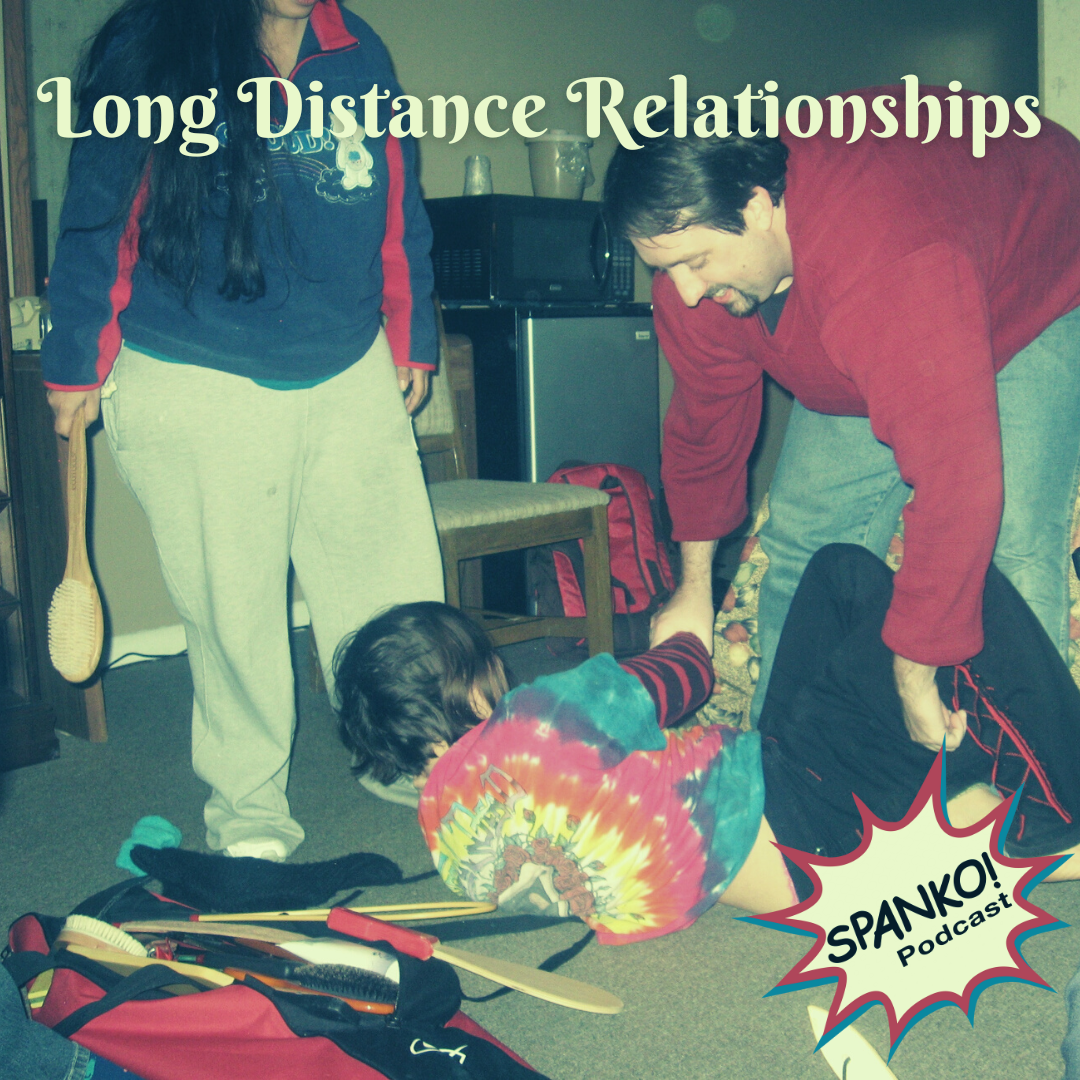 Episode Resources
Long Distance Spanking Relationships
What goes into a successful long distance spanking relationship? Be intentional. Be intentional. Be INTENTIONAL but above all develop a friendship with your long distance partner.
WoodLover shares her long distance relationship advice and her experience with her bottom. Hint – Communication is key. Find out what works and doesn't work in your dynamic. Negotiate. Renegotiate. Respect each other and cherish your relationship.
If you're in a long distance relationship and would like to hear what has worked for some amazing spankos, this episode is for you! If you're not in a long distance relationship, we've got some wicked punishment ideas for you too *wink wink*
This is a great episode with advice that even Eric said he needed to hear!
Also, WoodLover and Lizzy reminisce on the beginnings of some of the SpankoPodcast friendship developments. Hear some rare "before they were podcasters" stories.