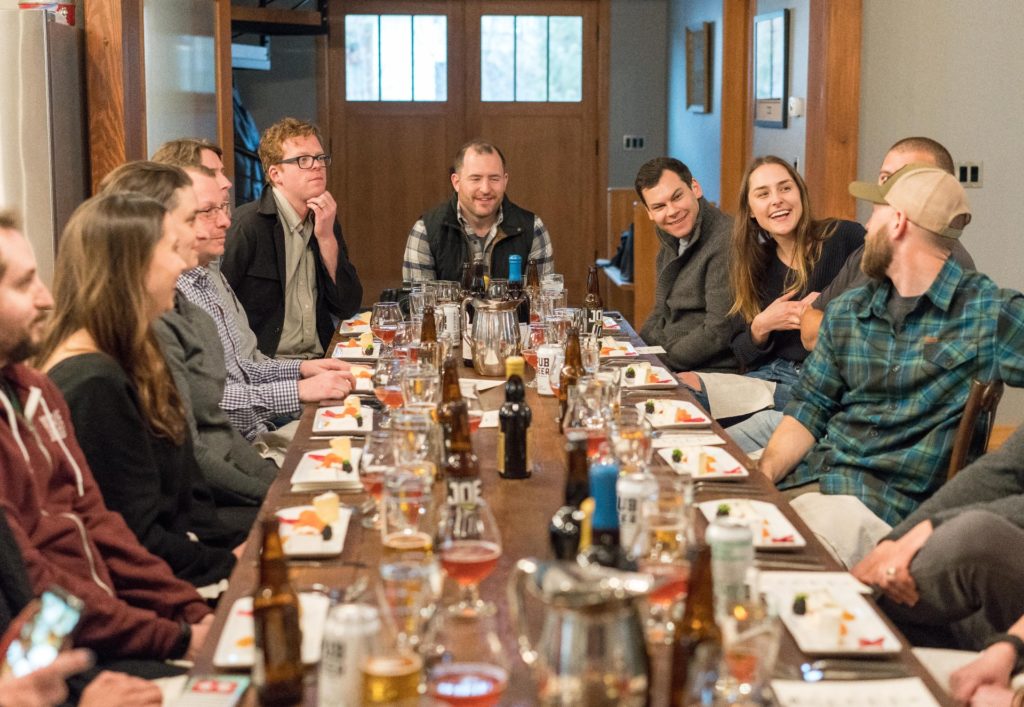 Episode Resources
Links referenced in this episode contain adult material.
These are not paid endorsements.
Spanking Munches
Have you ever heard the term "munch" but never knew what it meant?
That ends right this minute!
What is a munch?
Who goes to muches?
Where are they?
What do I wear?
How do I act?
What should I say?
What should I expect?
How do I even find one?
Don't worry. We've got you.
Take a deep breath. All those questions and more are answered in this episode.
Looking forward to seeing you at a munch!