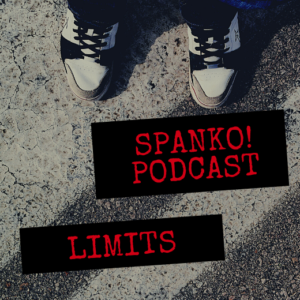 Limits
What do you want to experience?
What do you NOT want to experience?
When is it ok to discuss these things with your partner? (Always)
When should you stop something you don't like? (again, Always)
How do you know your own limits?
Join your favorite Spankoholics as they discuss their personal limits, and how to determine your own.